Proposal, Wedding & Event Planning
A good coordinator will typically save you more than you are spending on their services! Every event needs a professional planner! You need someone you can trust and can work on your behalf. You need a coordinator that is your teammate, who ensures that you are getting the best value, and getting you exactly what you want at the price you should be paying. We save you time and give you peace of mind while guiding your decision making, bringing your vision to life and all the while staying on budget.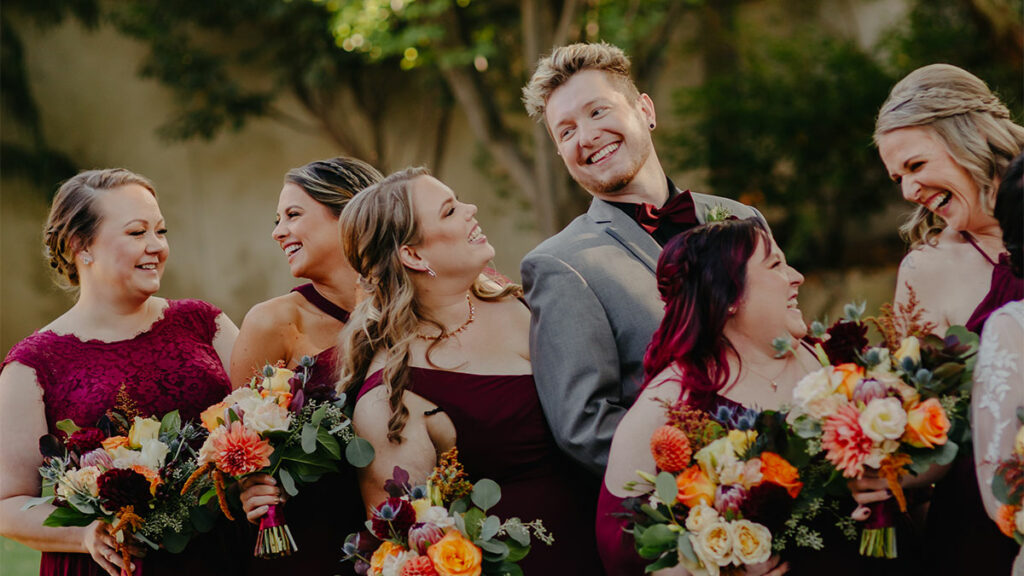 Trying to plan your perfect marriage proposal? Not sure where to begin or how to bring all your ideas together? You've made it here which shows you want your engagement to be creative and memorable. With White Glove Weddings help, not only will you surprise your future fiancée, your marriage proposal will go beyond her wildest dreams! We will alleviate any stress because it doesn't have to be difficult to be thoughtful! We are here to help!
With this package, you will be able to enjoy and cherish the planning process to the fullest! This package was created for the busy folks. You get a designer as well as a coordinator for every stage of the planning process, working with you from day one ensuring your special day is exactly as you have always dreamed it would be. It is our goal to deliver specific services to help make your event come to life, STRESS FREE. You can consider us collaborators; working with you to ensure you are getting the most out of your design and the best VALUE FOR YOUR BUDGET. We want to form a relationship with you and hear your story.