White Glove Donations: Our Non-Profit
Floral Therapy: How It Works
WG Floral Donations repurposes donated floral arrangements from weddings and events. The repurposed flowers will be provided to residents and patients of local nursing homes, hospices, hospitals and other medical facilities and be used for the purpose of floral therapy and group therapy.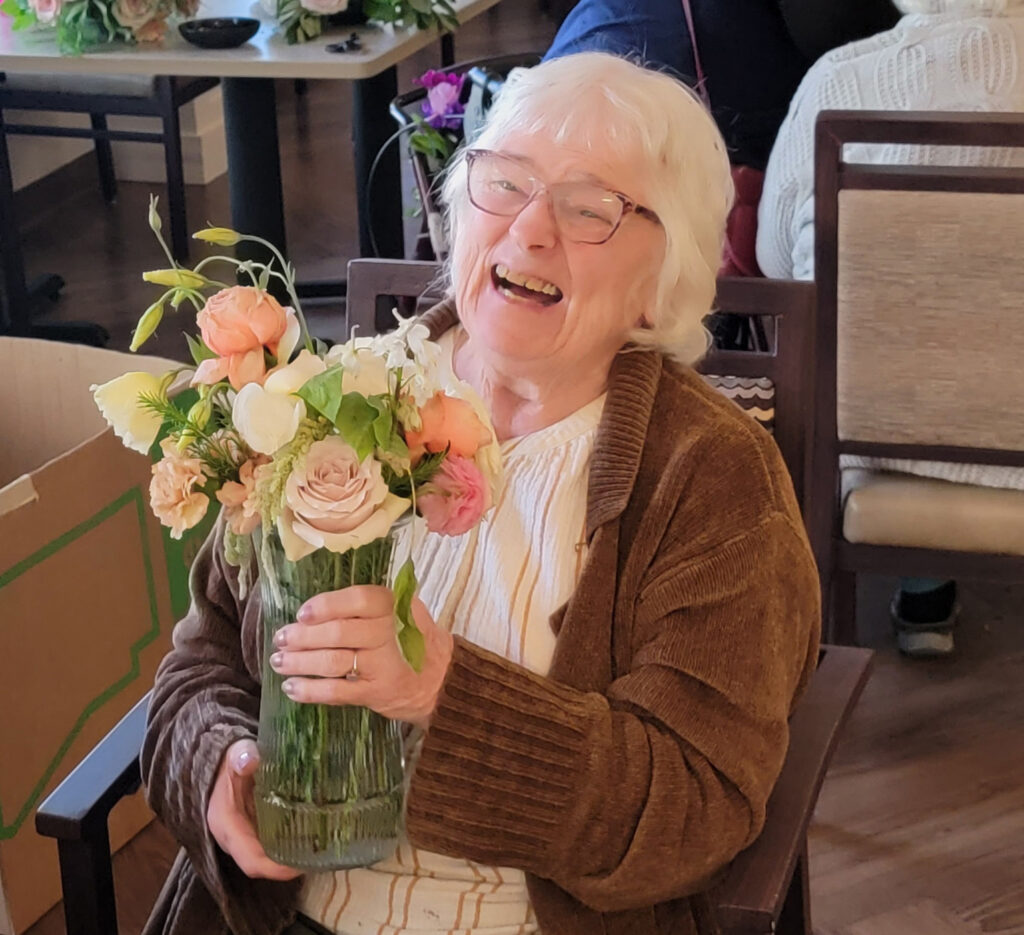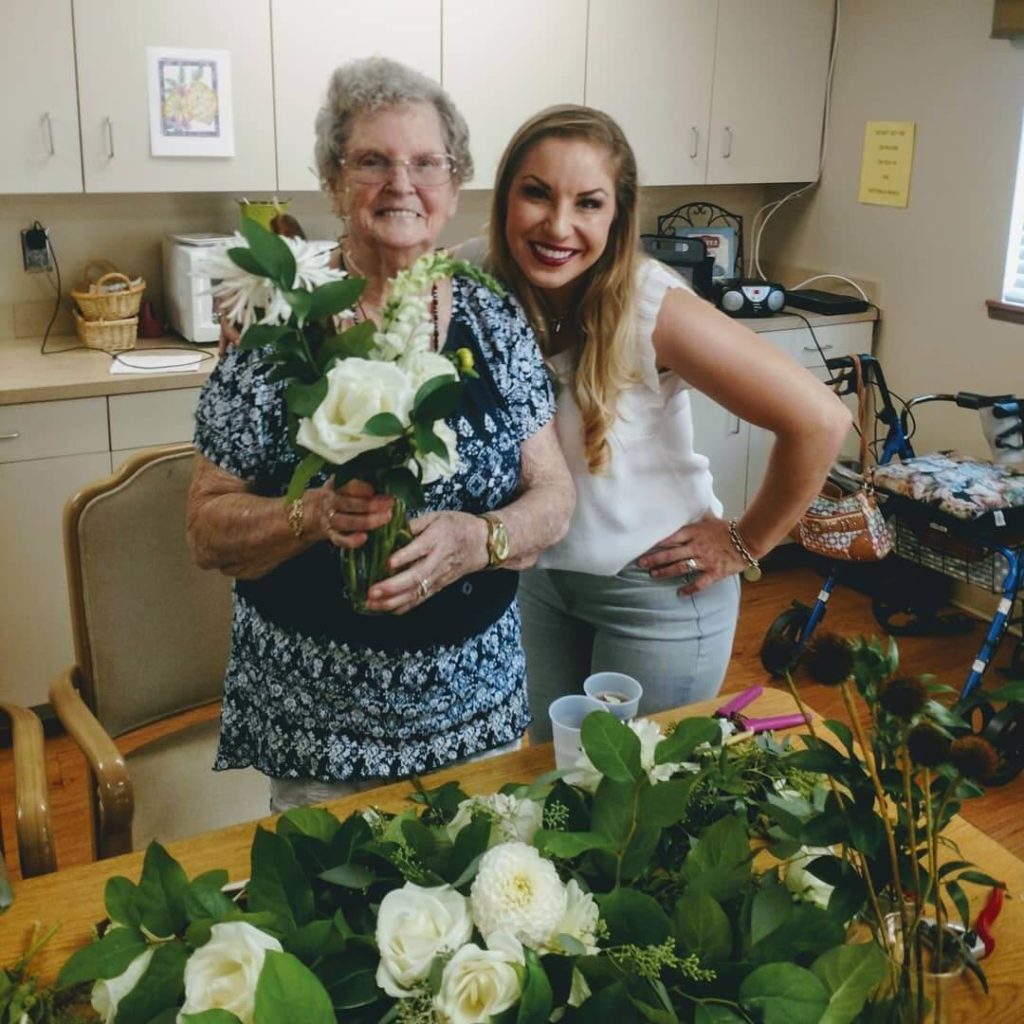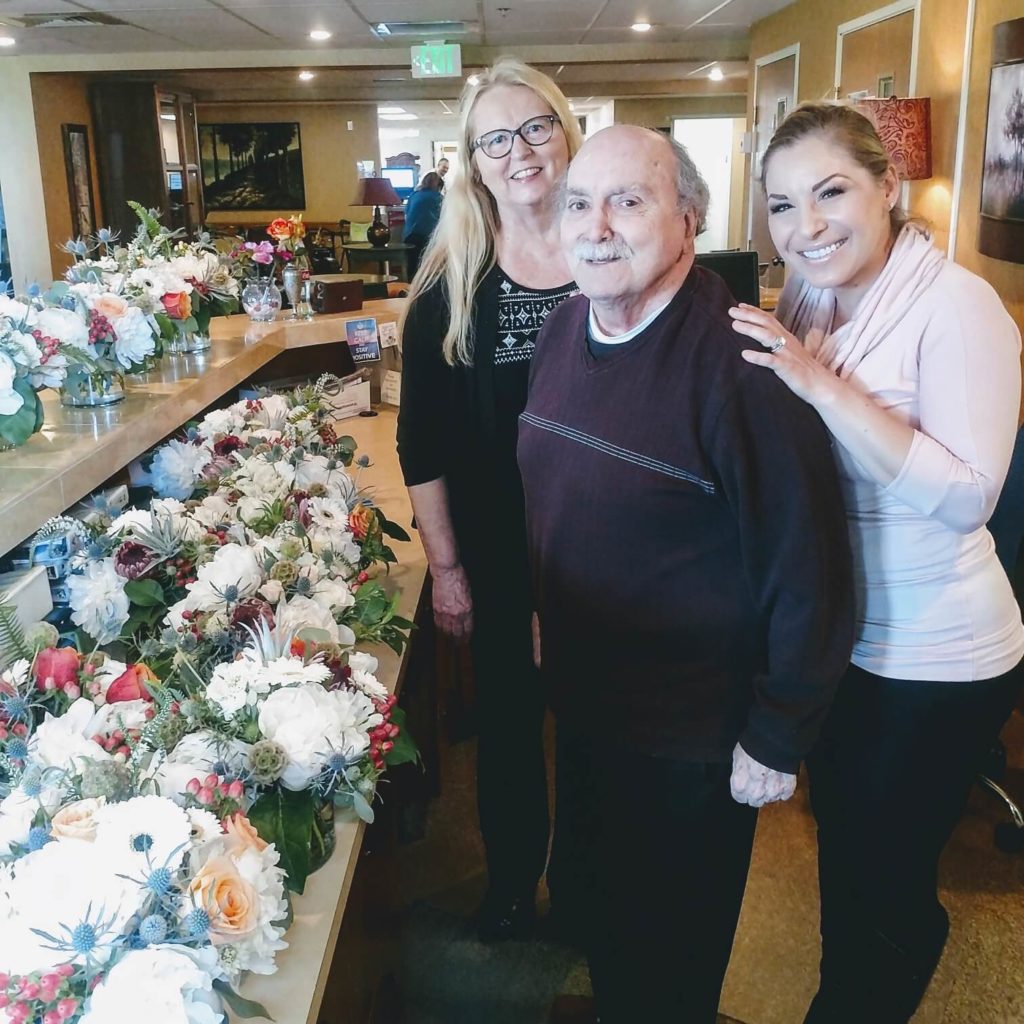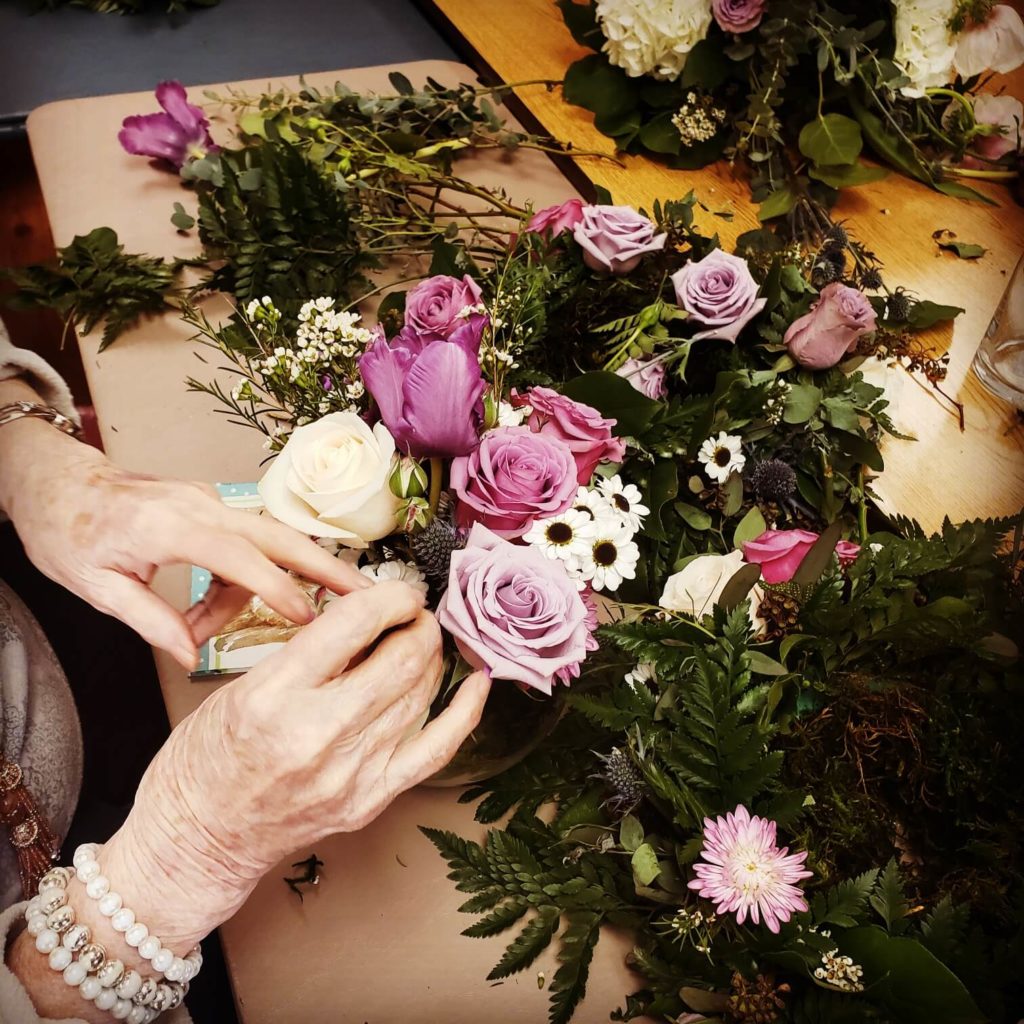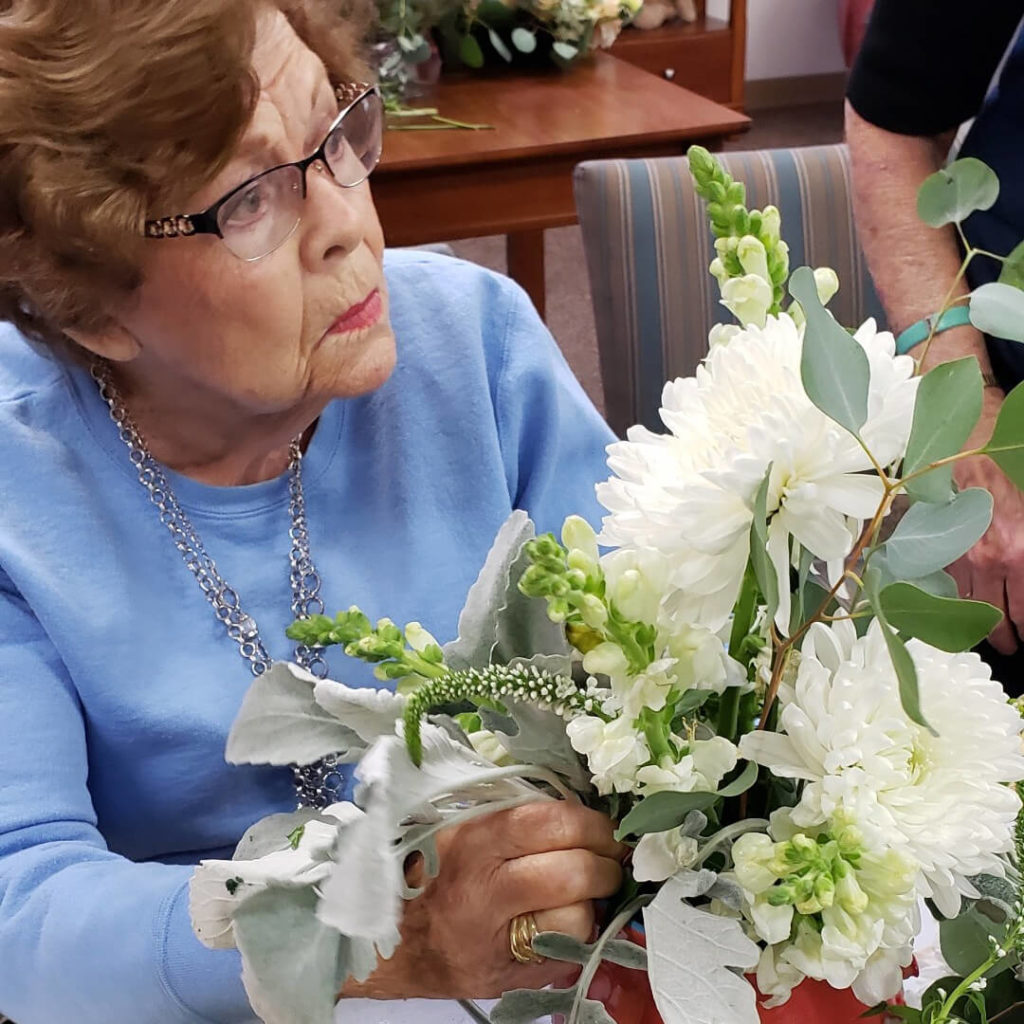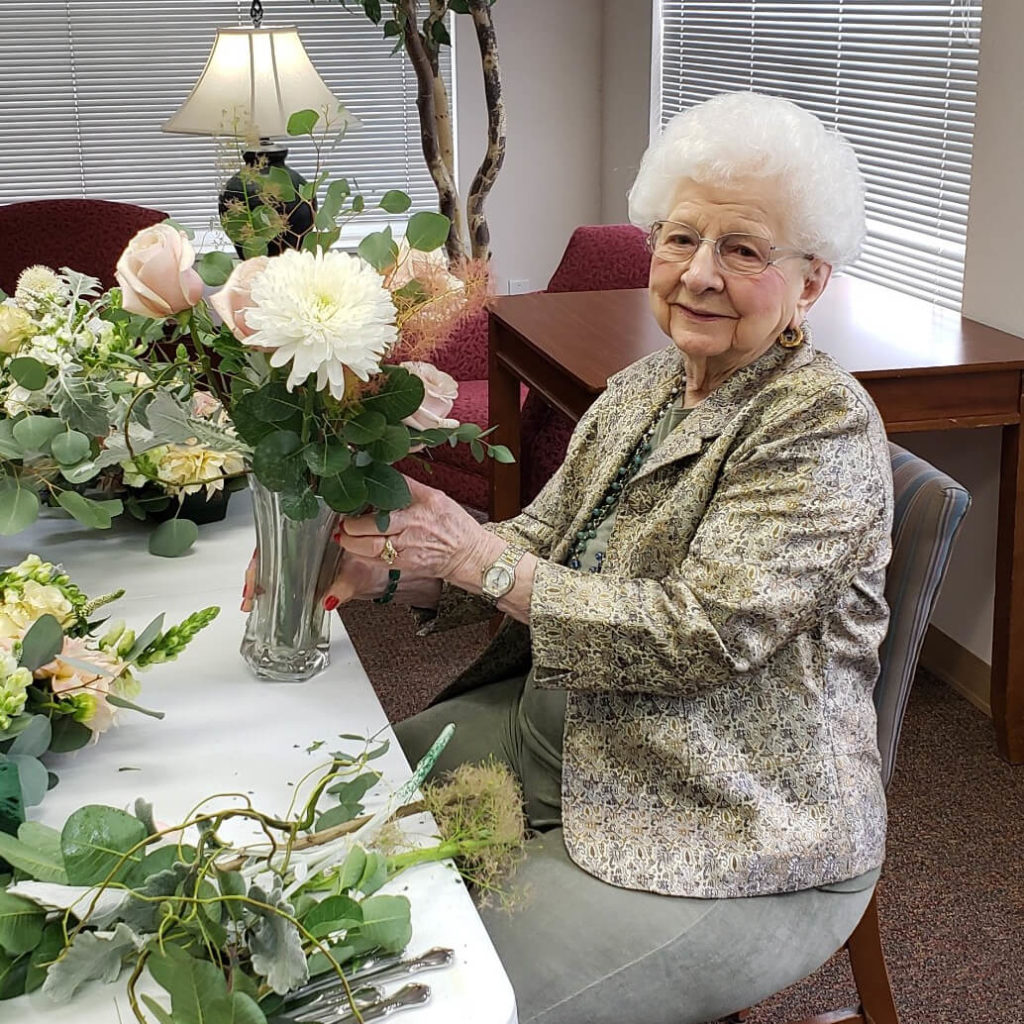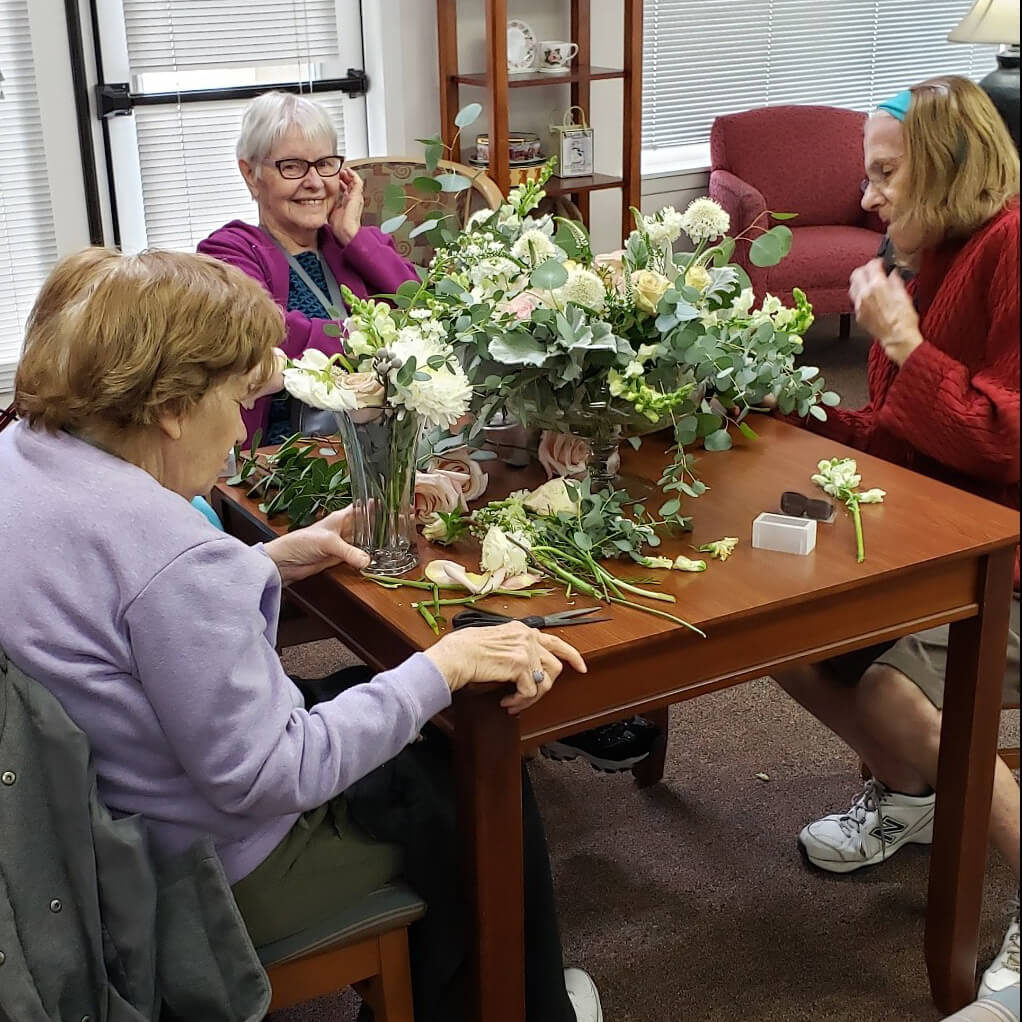 Flowers are enjoyed longer!
The beauty of WG Floral Donations is that it provides an opportunity for arrangements that would otherwise go to waste to be enjoyed all over again.
Residents and patients undergoing medical care and treatment can utilize the donated bouquets to brighten their living spaces or enjoy them as part of a group activity. The valuable role that floral therapy plays in the lives of patients and the elderly is increasingly recognized by gerontologists and care specialists.
Therefore, in addition to floral donations, we will also offer floral design instruction to further enhance the recreational and therapeutic aspects of the experience. It is our hope the donations and associated design activities will have a positive impact on the physical, mental, and emotional wellbeing of those it touches.